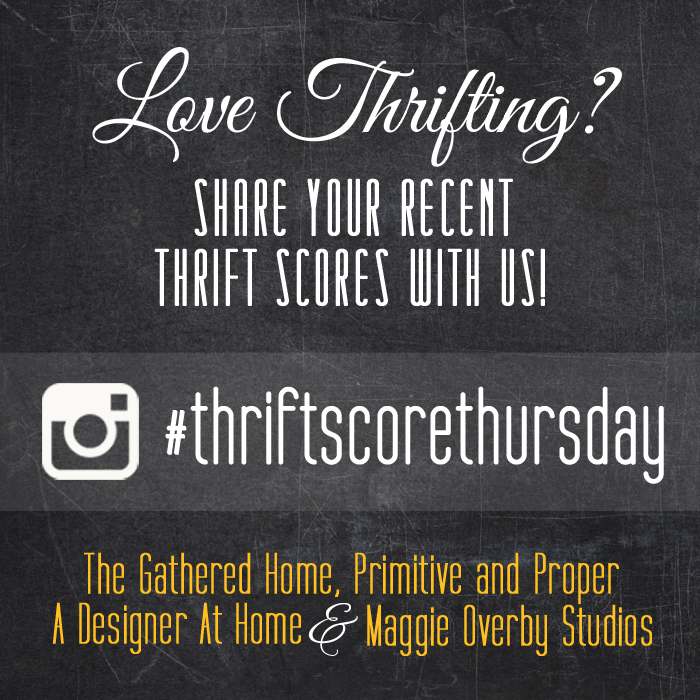 Hey There! So I guess I'll just dive in, instead of beating around the bush about this piece. Lookie what I recently picked up!
It's not real wood. And there's a small spot of damage that you can't even see when skimming this picture. I didn't realize it wasn't real wood until I saw it. But I still LOVED the hardware. So I bought it for the $60 anyways. But then we got it home and I noticed the damage on the door. It's hollow. Coolest hollow core door ever? Maybe. But that makes it a bit difficult when wanting to leave the piece as is.
So I avoided talking about it because I was so certain that I was going to patch the hole and paint the whole piece. I definitely think it'd look cool painted. But I just didn't wanna. It's not the final decision. But for now, I'm not painting it.
So anyways... Let's look at some fab features, mkay?
Just... YASSS. Loving and crushing hard on that epic basket collage.
https://www.instagram.com/p/BEWwUz8S2rc/
Wouldn't this little guy look so cute in a boho kids room? (Now I have to find one for my boy!)
https://www.instagram.com/p/BEYgpoOsL5Y/
I'm ga-ga for this hand carved cactus, too!
https://www.instagram.com/p/BEZRdRSoBk0/
Oscar kills it every time. #Designgoals
https://www.instagram.com/p/BEY26dgxsd_/
Wanna Play? Here's The Rules!


We want you to participate! Hit up your local thrift stores, craigslist, yard sales, estate sales, side of the road, anything! Thrifty doesn't necessarily mean from a thrift store. We want to see your good deals, wacky finds and treasures.


Don't feel like you need to save those finds for Thursdays! Yes, features are shared on our blogs and Instagram on Thursdays, but we're all checking in on (and using!) the hashtag all week long. So, when you see/find it, feel free to share it!


Want to get featured? Add the #thriftscorethursdsay hashtag, Follow the hosts (@the_gathered_home, @primitiveandproper, @adesignerathomeand@maggieoverbystudios) and tag a friend to play along, too!


Each week, Cassie from Primitive and Proper, Brynne from The Gathered Home, Maggie from Maggie Overby Studios and Myself (A Designer At Home) will pick a favorite thrift score or two to feature! So please note that by linking up with #thriftscorethursday, you are giving us permission to share your finds via social media or on our blogs.


All Instagramed out yet? I sure hope not! Because you're not finished. Yup, you've got more thrift scores to look at. I know you're not disappointed. Ha. Click on my beautiful cohost's faces below to check out what they've scored and featured.